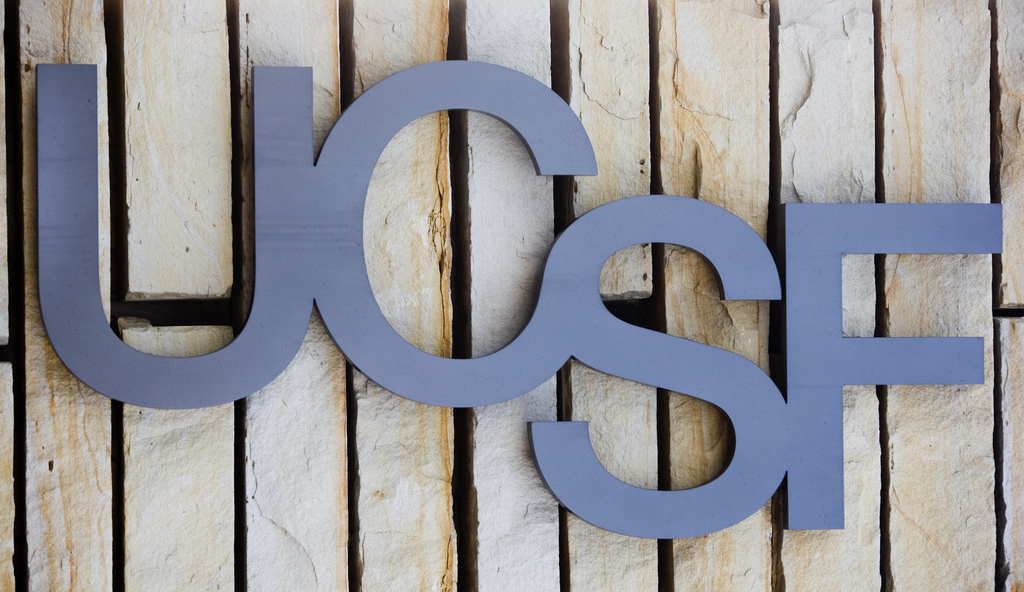 We are currently hiring for a clinical research coordinator position. For job posting and to apply, visit https://bit.ly/3yXZxpU.
Application portal for this position will be open until the end of August 2022.
For a list of other currently available academic and staff positions at UCSF, please visit the UCSF Career site here.