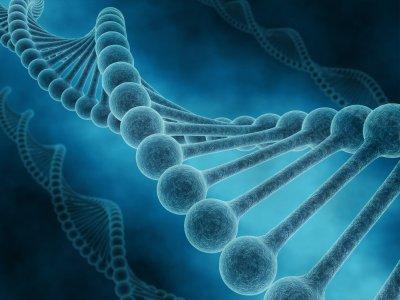 A large-scale, international study on the genes involved in epilepsy has uncovered 25 new mutations on nine key genes behind a devastating form of the disorder during childhood.
Among those were two genes never before associated with this form of epilepsy, one of which previously had been linked to autism and a rare neurological disorder, for which an effective therapy already has been developed.
The findings suggest a new direction for developing genome-wide diagnostic screens for newborns to identify who is at risk for epilepsy and potentially to develop precise therapies for the condition.
The results are the first to emerge from a set of epilepsy-genetics projects known as EPGP and Epi4K, which were launched by the National Institutes of Health in 2007 and 2012, respectively, and involve more than 40 institutions on three continents. While UC San Francisco and Duke University serve as the administrative hubs, the projects involve a team of nearly 150 scientists across 25 specialties, in the hopes of generating this type of advance on the intractable disease. 
The findings appear in the Aug. 11 issue of the journal Nature. Read the entire UCSF news article here or the article in the SF Chronicle here.