Undergraduate Students and Postgraduates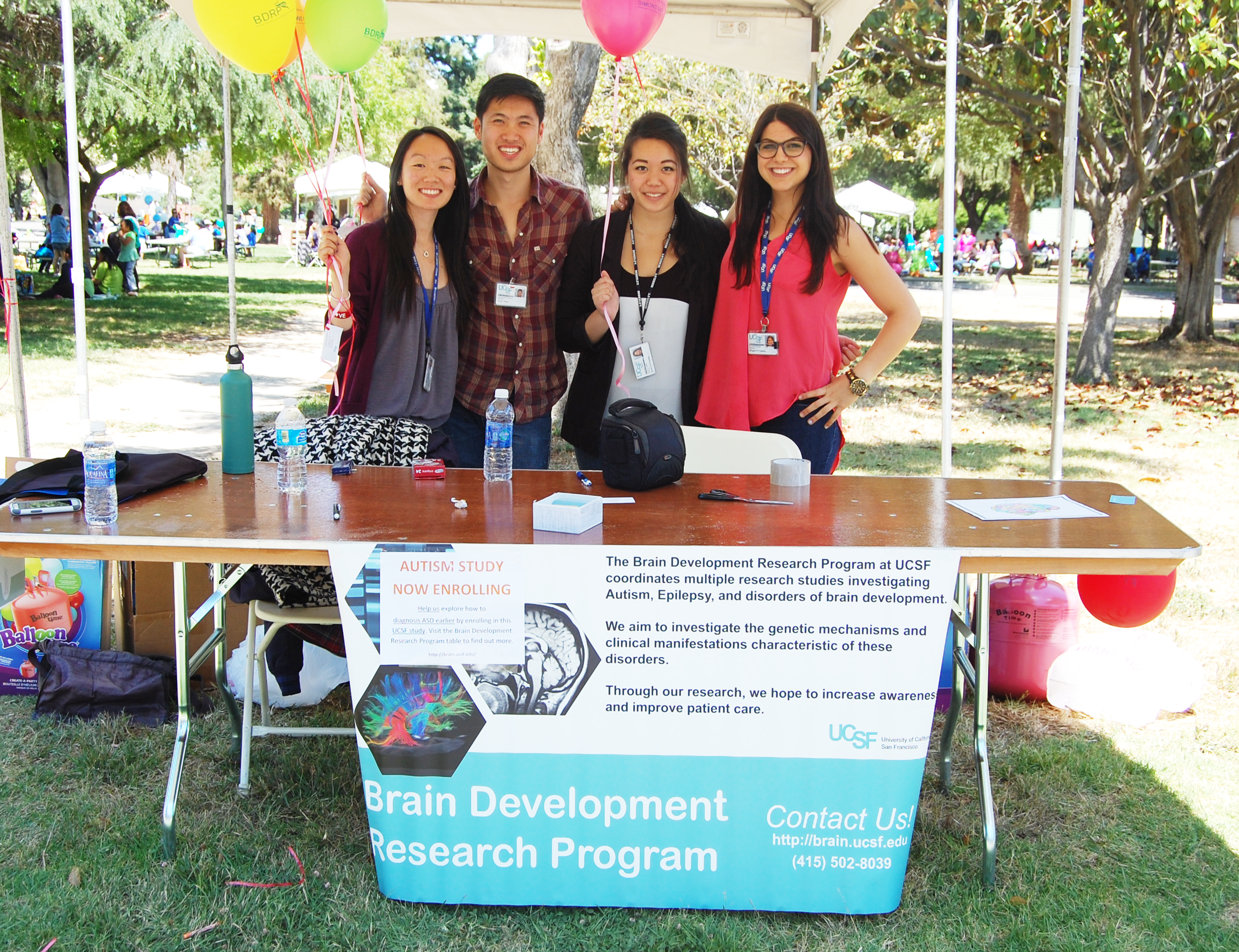 If you are interested in a volunteer position, internship, or work-study program, please send your resume and cover letter to our research coordinators Kendall Parks: [email protected] [1] and Lindsey Suit: [email protected] [2].
Please note that our positions require a dedication of at least 8-10 hours per week over 2 semesters. Thank you!